Diabetes is a condition that affects all parts of your body. For this reason, those who are diabetic should know it's extremely important to manage. Read on to find out how you can avoid serious damage to your vision or even blindness.
According to the CDC and American Academy of Ophthalmology, over 30 million Americans have diabetes. Out of those, 33% of patients don't know that it can cause blindness.
Firstly, the most common cause of vision loss in diabetics is diabetic retinopathy. Eventually, blood vessels in the back of the eye can swell, leak, or bleed. Further, this can block vision and could eventually cause blindness. This is typically associated with high blood sugar. 
Unfortunately, there are often no symptoms associated with the early stages of diabetic retinopathy. In fact, vision changes may not even be noticeable until it's too late.
Secondly, if that weren't enough, patients with diabetes are also at higher risk for developing early cataracts. A cataract is the natural clouding of the lens that eventually has to be replaced with surgery.
Lastly, diabetes doubles your chances of developing glaucoma. Another serious eye disease, glaucoma is caused by high eye pressure that can also lead to vision loss.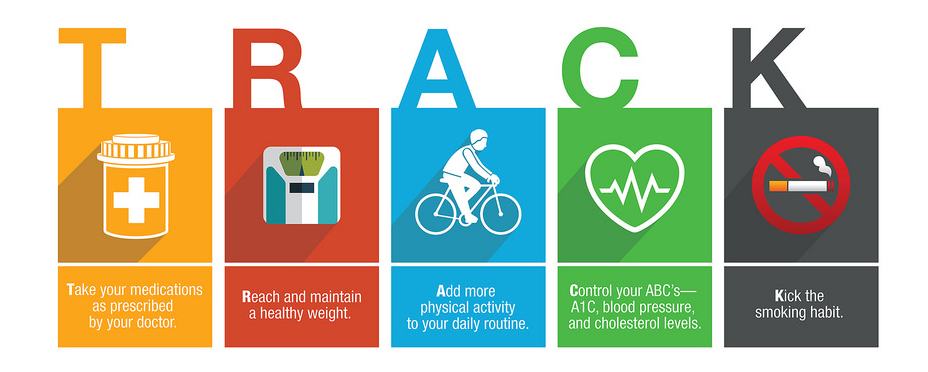 Early diagnosis of diabetes can help reduce your risk of developing eye disease. It's important to have annual dilated eye exams to help prevent vision loss.
Furthermore, If you have diabetes, maintaining control of blood sugar can help reduce your risk of developing eye diseases. Also, take any diabetic medication as prescribed by your physician. Maintain a healthy lifestyle, that promotes a good diet and exercise. If you smoke, try to quit. Manage a healthy weight, blood sugar, A1C, blood pressure, and cholesterol level. Bottom line, do your best to control diabetes, don't let it control you.
Our own Dr. Michelle Diaz explains how diabetes can affect your eyes.