Let's get to the bottom of low vision.
Low vision is the condition of having reduced vision that is not correctable by normal means such as eyeglasses or contact lenses. Common causes of low vision are macular degeneration, glaucoma, diabetes and other eye diseases that may affect the central or peripheral portion of your vision. Low vision may happen at any stage of life from newborns to elderly. It is not total blindness, although someone with low vision may be labeled as "blind" by people around them. To be legally blind a person must have lost sight to the level of 20/200 or worse with their best eyeglasses or lost 20 degrees or more of their peripheral vision.
The use of specialized devices such as magnifiers, telescopes, or stronger reading glasses allows many people to return to daily activities like reading their mail or newspaper and watching their favorite TV show. We also utilize the latest in electronic, digital technology to maximize usable vision of every patient.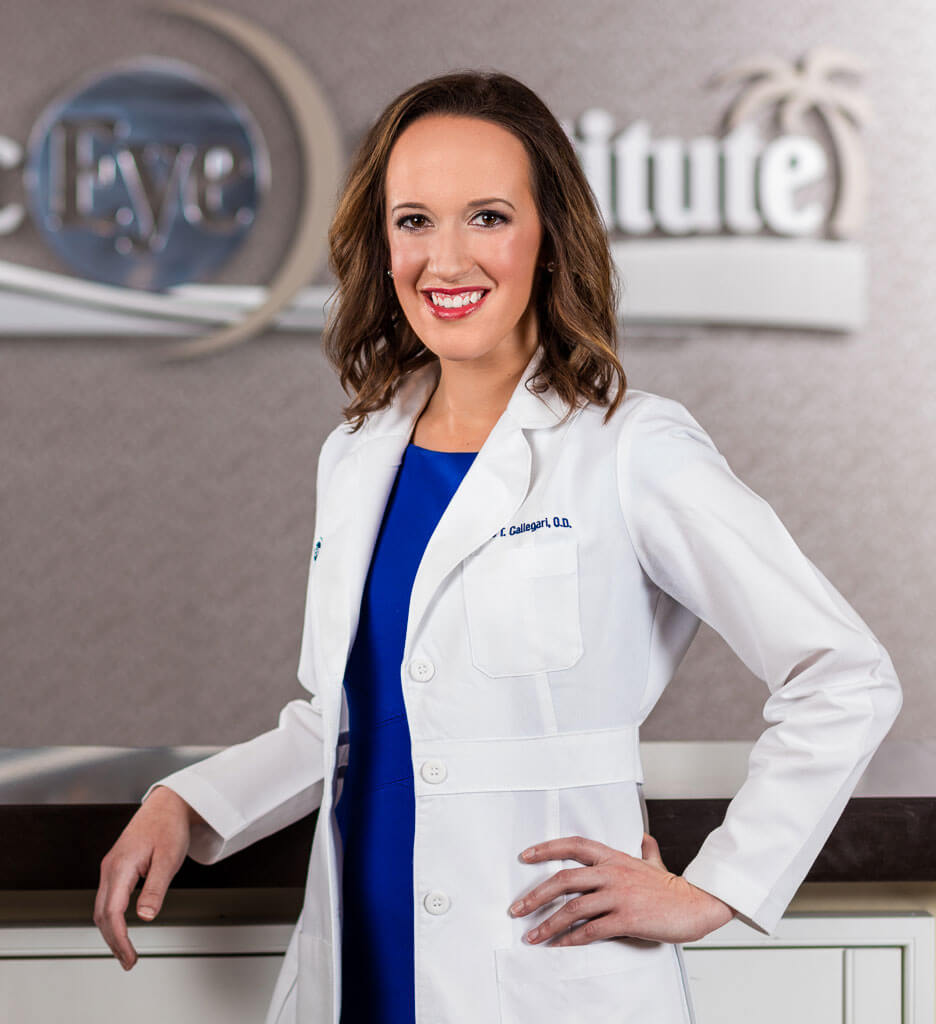 During a low vision evaluation at Atlantic Eye Institute, Dr. Danielle Callegari will work with each patient to identify treatment options, which may include optical devices, techniques that will help utilize remaining vision, and/or environmental modifications to maximize remaining vision. Dr. Callegari may administer a variety of tests to help her determine the needs and severity of each patient. These tests are often more time consuming than a standard eye exam, and the initial evaluation may take up to 1 hour. Many ocular diseases vary widely in the type of visual loss that may occur and requires an assessment that goes beyond the scope of a traditional medical eye exam. A complete evaluation of your optical needs will be assessed and discussed.
If you or someone you know is struggling with simple day to day activities due to low vision, schedule an appointment and find out how Atlantic Eye Institute's Low Vision Clinic can help you Live Your Vision.